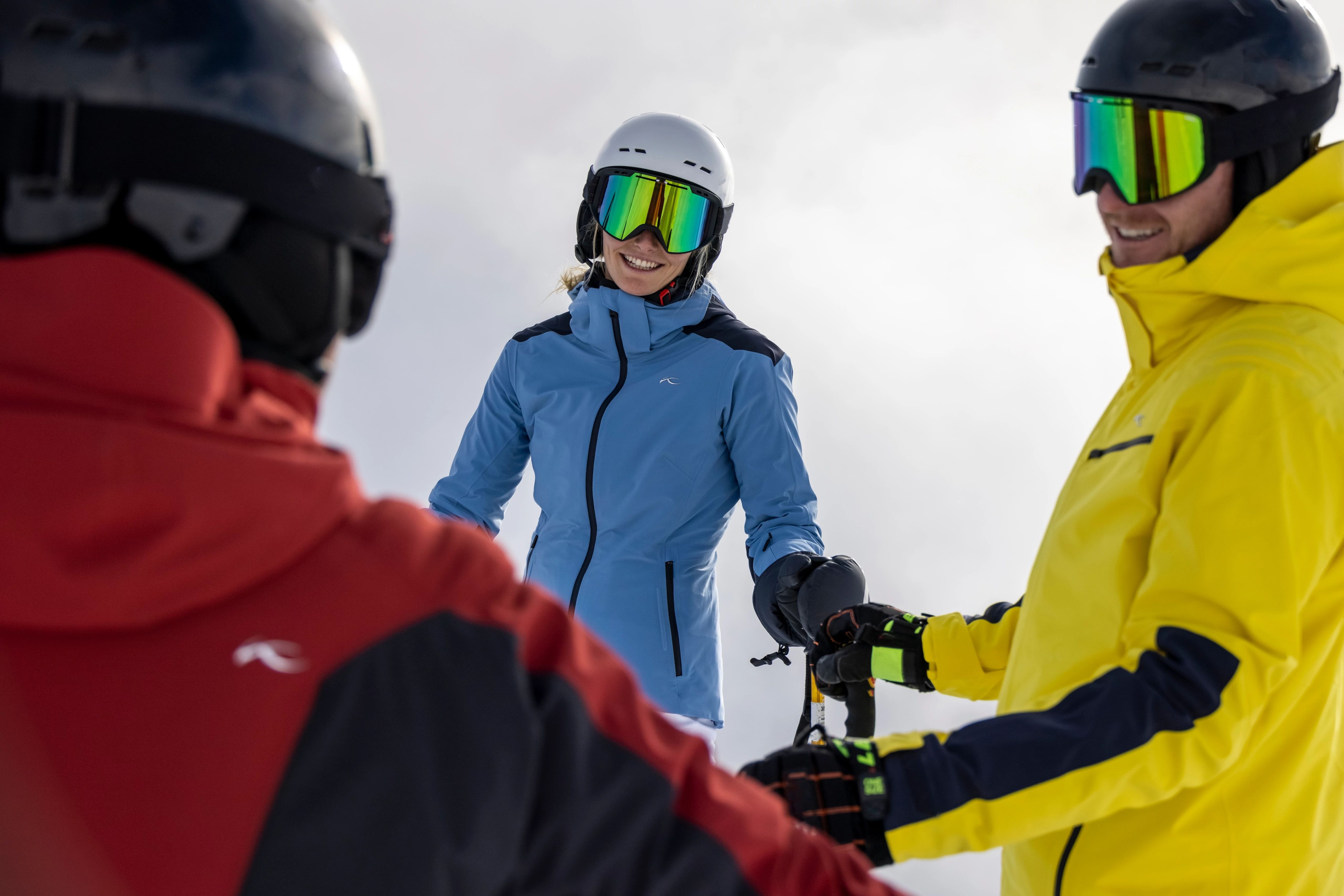 For the first time in KJUS history, skiers will benefit from innovative stretch technology originally created for golfers.
Inspired by the KJUS Pro 3L 2.0 golf rain jacket, the premium Evolve ski collection for men and women is designed with body-zoned motion-stretch technology for unlimited performance.
Based on a thorough analysis of skiers' unique movement, the Evolve collection features specialty jacquard-weave fabric panels inserted where more stretch and retention are needed for ultimate performance and comfort. This technology is featured in both the men's and women's jackets and pants; the stretch zones can be pushed to the limit, ensuring uncompromised movement at every turn.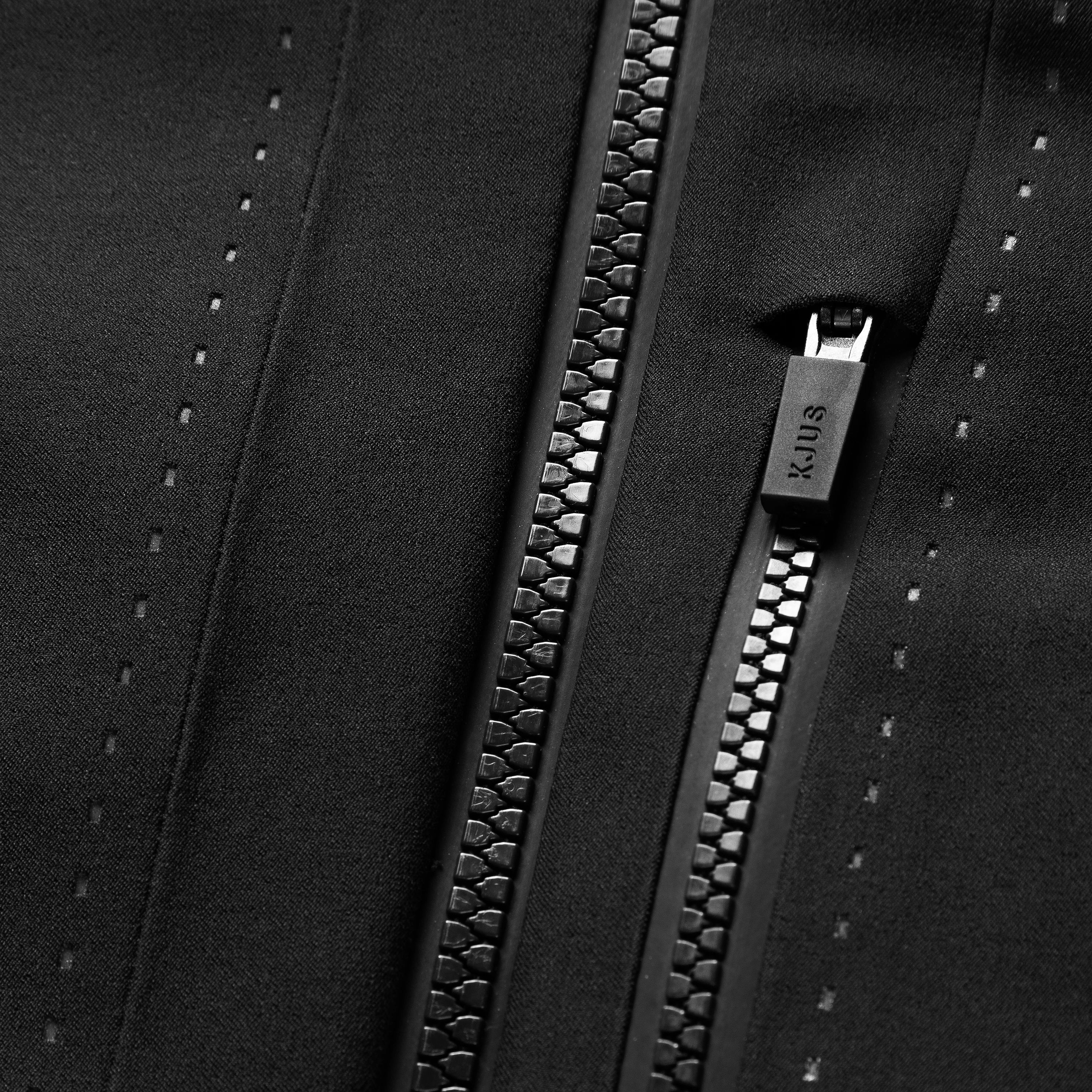 In addition to the stretch technology, the Evolve collection offers other well-known KJUS amenities including waterproofness, breathability and lasting thermal capacity. The Evolve collection features KJUS' patented AC-VentTM system which supports the body's natural heat-exchange, efficiently cooling the body down when activity levels increase, making it a comfortable choice for your outdoor adventures.
The Evolve ski jackets and pants are perfect for the avid skier who appreciates premium product. We recommend adding them to your ski-trip packing list.
Explore the Evolve Collection