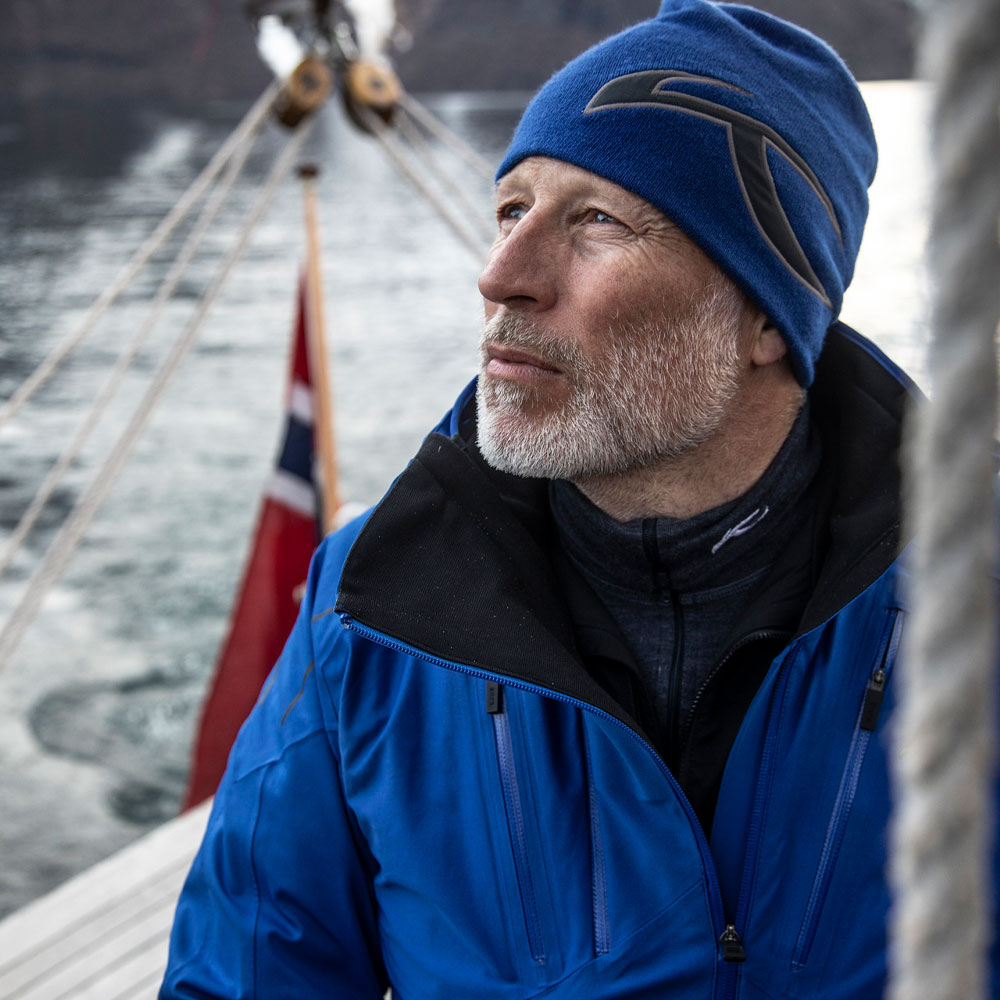 When multiple-time Olympic, World, and Junior world champion Lasse Kjus of Norway looks back and says: "That was the start of it all, and when I learned that I could do it. I could compete at the highest level and deliver. Everything felt right. I knew I was on the right path."
He could be speaking of his world class skiing career or the world class ski and golf apparel brand named after him.
In 1999, still at the height of his racing career, Lasse recognized there was a lack of technical, functional, ski-specific apparel available to non-professional skiers. So together with business partner, Swiss entrepreneur Didi Serena, he created the KJUS brand to meet that need.
That was the same year the Norwegian medalled in all five Alpine disciplines at the World Championships, a feat not achieved before or since. This was obviously a man who understood the benefits of performance sportswear.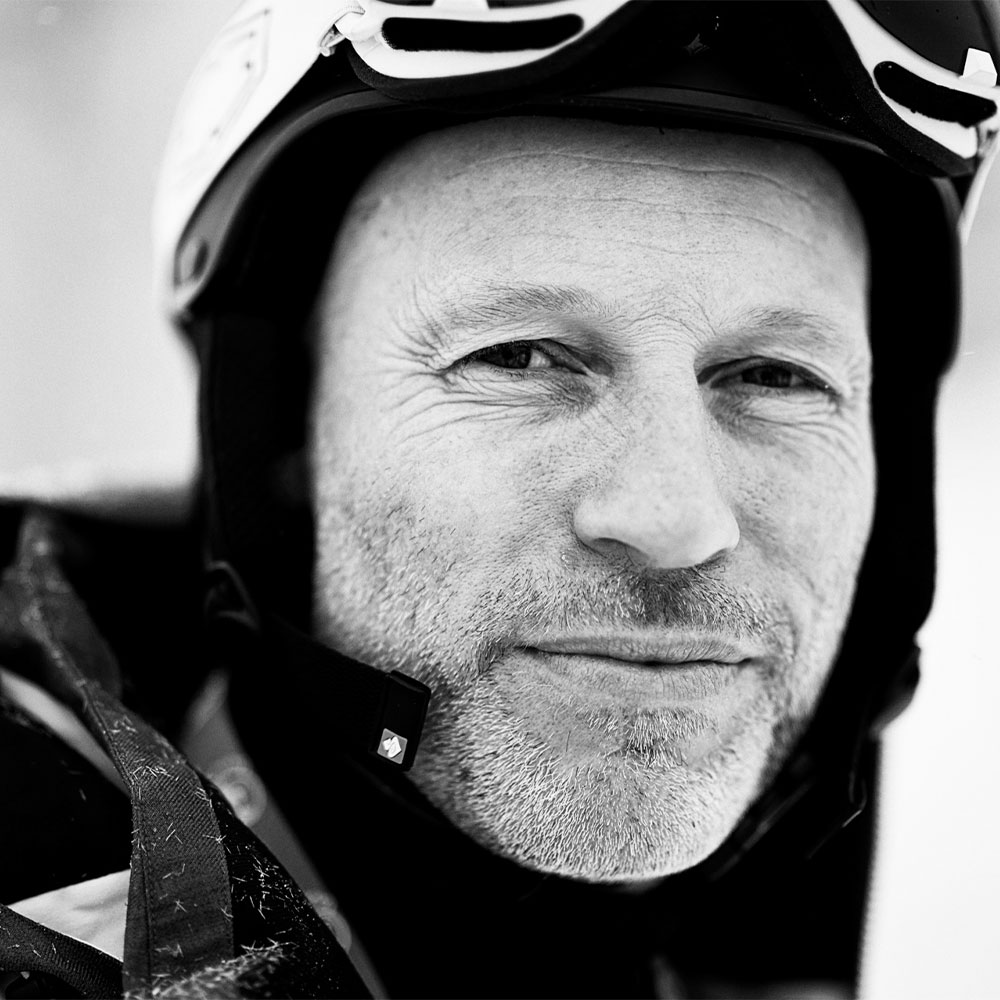 As a 1 handicap golfer, Lasse and the KJUS team recognized the same uncompromising focus they had brought to technical skiwear would also benefit golfers, and in 2011 KJUS launched its first premier performance golfwear collection.
In 2006 Lasse said he was "done with the gates!" and retired from racing, but his commitment to excellence is still an inspiration for his namesake brand to perform at the highest level.
Achievements
1988 -2006 Active ski racer
1990 Junior World Champion in Giant Slalom in Zinal, Switzerland
1993 World Champion in Combined in Morioka, Japan
1994 Olympic Winner in Combined in Lillehammer, Norway
1999 2 x 2nd place at the Olympic Winter Games in Nagano, Japan
1994 - 2002 5 medals at Olympic Winter Games
1993 - 2003 11 medals at World Championships
1996 and 1999 Winner of Overall World Cup
18 World Cup victories