Men Sutton Polo S/S
https://www.kjus.com/us/en/men/golf/polos/men-sutton-polo-ss/MG60-L12_4004801_46.html
Style:
MG60-L12_4004801_46
Innovation in a Classic Style
The high-performance ability of the Sutton Polo is no secret, its hidden upgrade features Graphene subtly woven into the design, transferring heat across the surface of the fabric to efficiently cool you down. And our innovative Y-tech cut and UV protection mean you can be ready for a truly comfortable day on the golf course.
Overview
3 button placket
Shell fabric polo collar
Set-in sleeves
Y-tech-cut
Style:

MG60-L12
Product Specifications
1-layer knit fabric, UV protection (UPF 30+)
Explore the Technology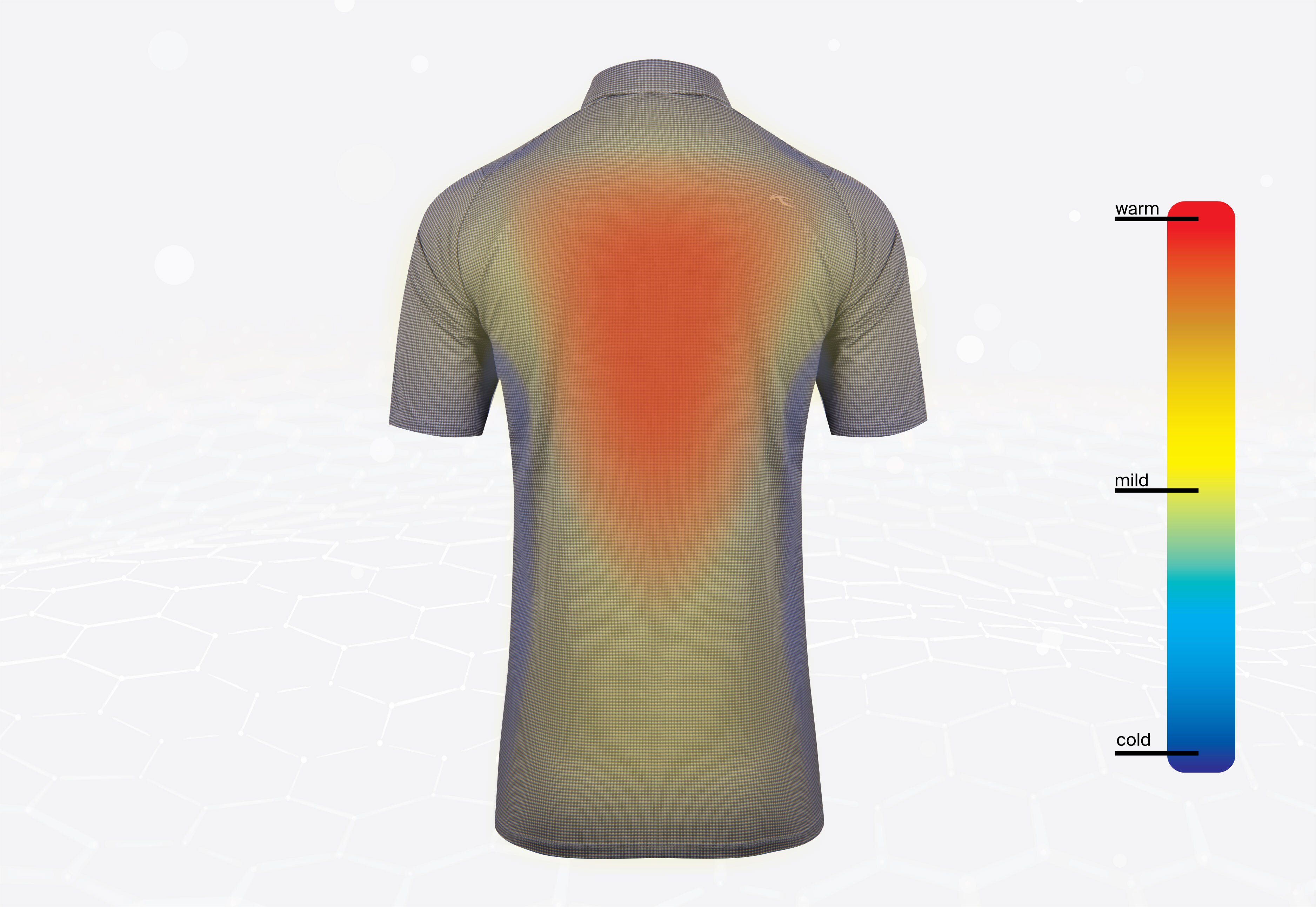 The Wonder Material Perfect for Thermoregulation
KJUS apparel is crafted with intelligent and premium fabrics that make regulating your microclimate easy and efficient. Four-way stretch with graphene lining is a top feature in our lifestyle, ski, and winter golfwear. But what makes Graphene a high-performance material?
Graphite
Graphene has been blowing researchers away since its discovery in 2004 when it was successfully isolated from its parent structure: graphite. Despite being only one atom thick, it is one of the strongest materials in the known universe. Graphene excels in other areas as well, including being super flexible, transparent, highly conductive, and impermeable to most gases and liquids, making it perfect for our winter-wear.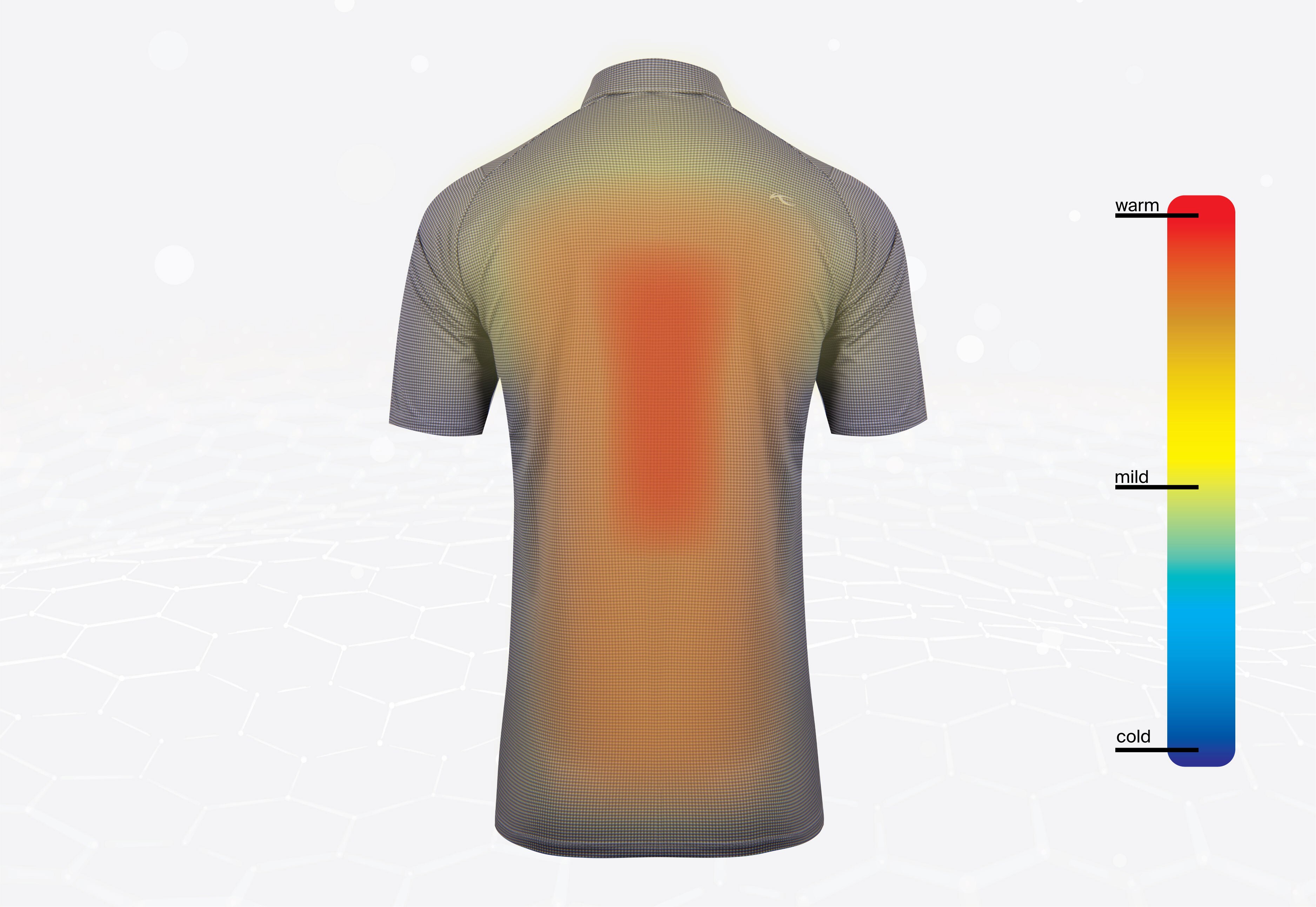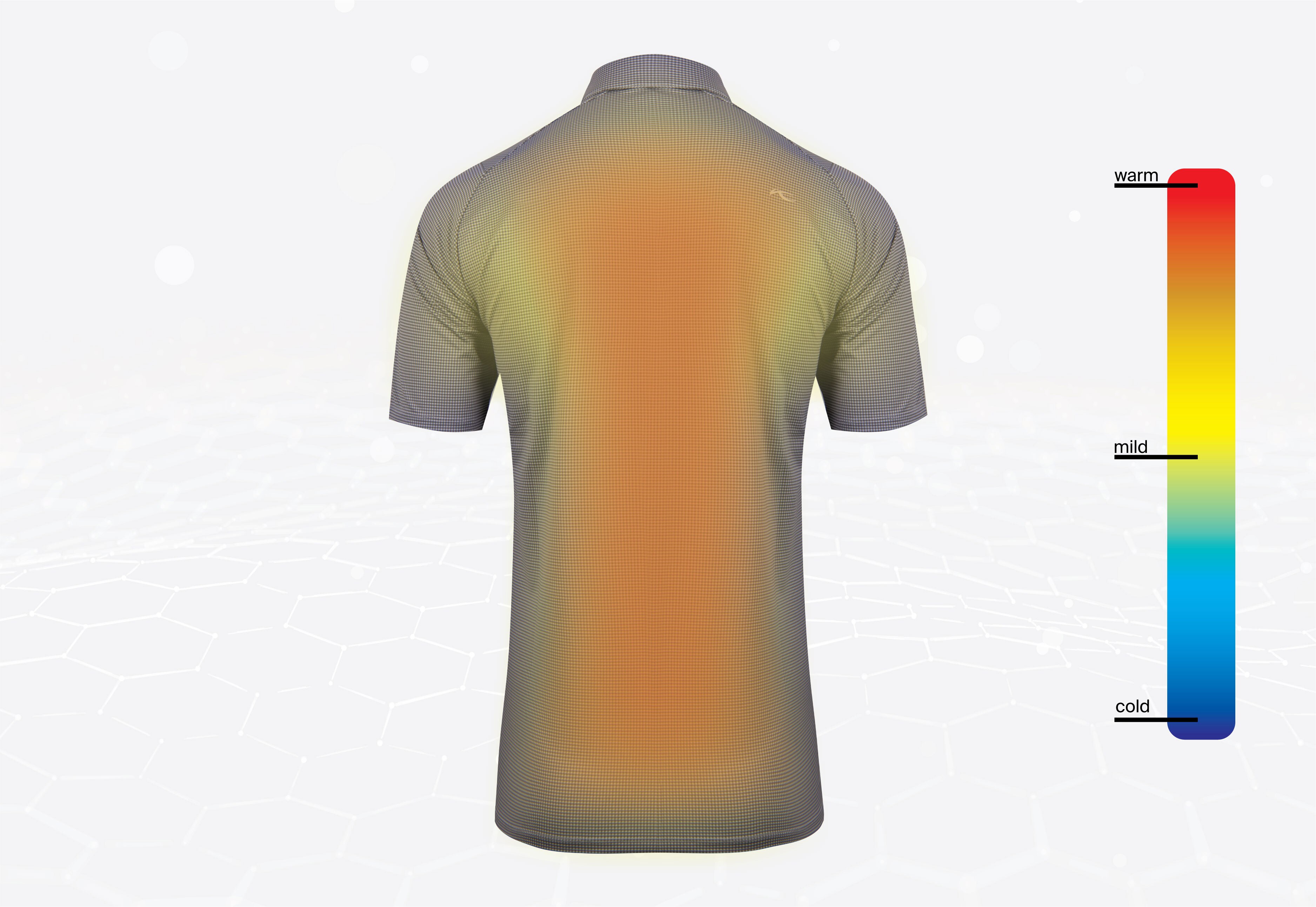 Temperature Management
Our Graphene lining intelligently captures heat and redistributes it throughout the fabric, helping you to stay warm and protected against the elements. Plus, we use pockets lined with Graphene designed to keep your phone's battery life strong in cold conditions. Discover our Graphene-smart apparel now.
Reviews
Questions & Answers