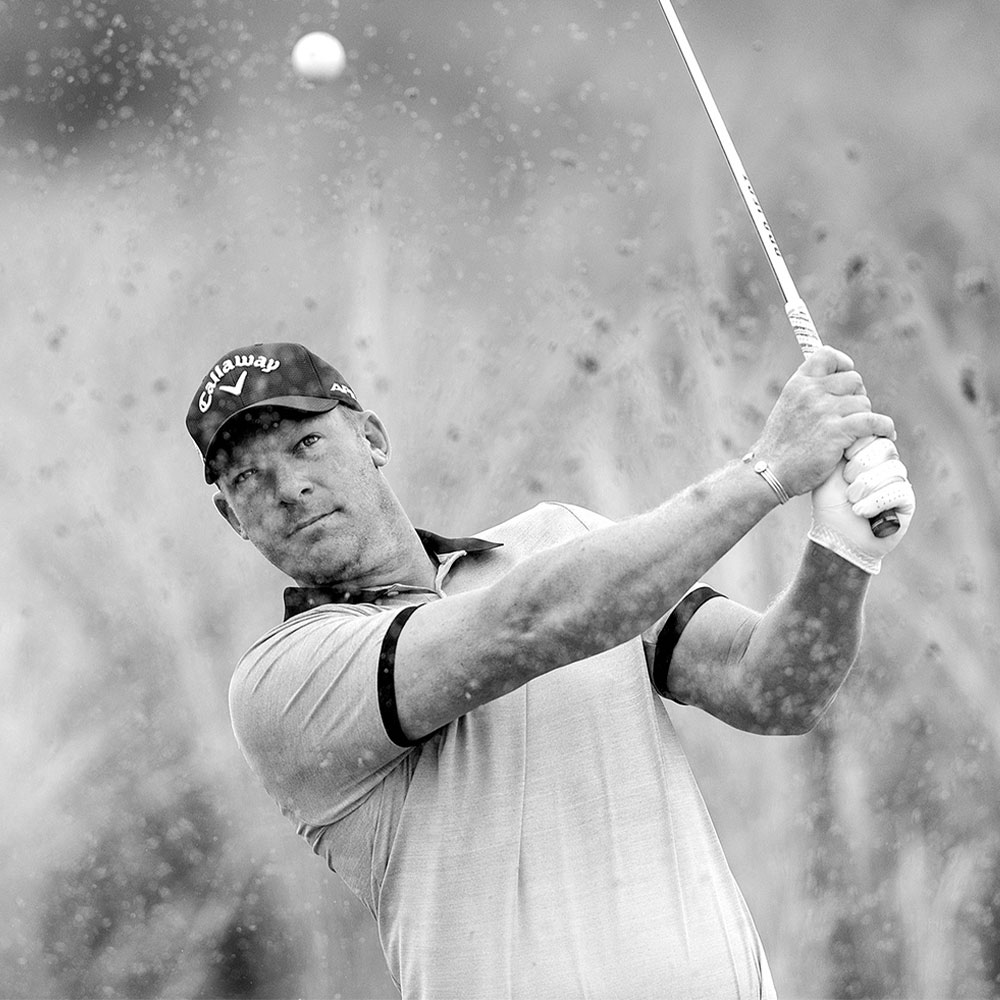 "Success through innovation."
Shaun started his professional golf career in 2002 and boasts two wins with numerous top ten results on the Sunshine Tour.
Apart from that, Shaun plays extensively on the Japanese Tour and was the only South African to qualify for membership in 2015 a feat he held for a number of years. He has won a Japanese event every year, since 2015 and has had numerous top ten finishes. In 2018, 2019, Shaun came 2nd on the Japanese Order of Merit and has never been out of the Top Ten rankings since joining the Tour.
"I have had the pleasure of being associated with KJUS for a number of years. Their technical and dynamic approach to garment manufacture ensures that I am performing at my peak all the time."
Achievements:
• 2nd Place ANA Open Championships, 2019
• 3rd Place Mitsui Visa Masters, 2018
• Winner of the Heiwa PGM Championships, 2018
• 2nd Place SMBC Singapore Open, 2018
• 2nd Place Golf Nippon Series JT Cup, 2017
• 4th place Heiwa PGM Championships, 2017
• Winner of the JGT Championships, 2017
• 5th Place JGT PGA Championships, 2016
• Winner of the Leopalace21 Myanmar Open, 2016
• 3rd Place Johannesburg Open, 2016
• 2nd Place Sun City Challenge, 2016
• Winner of the Yeander Palace Players Champ, 2015
• Winner of the Nashua Masters, 2011
• Winner of the African Open, 2005