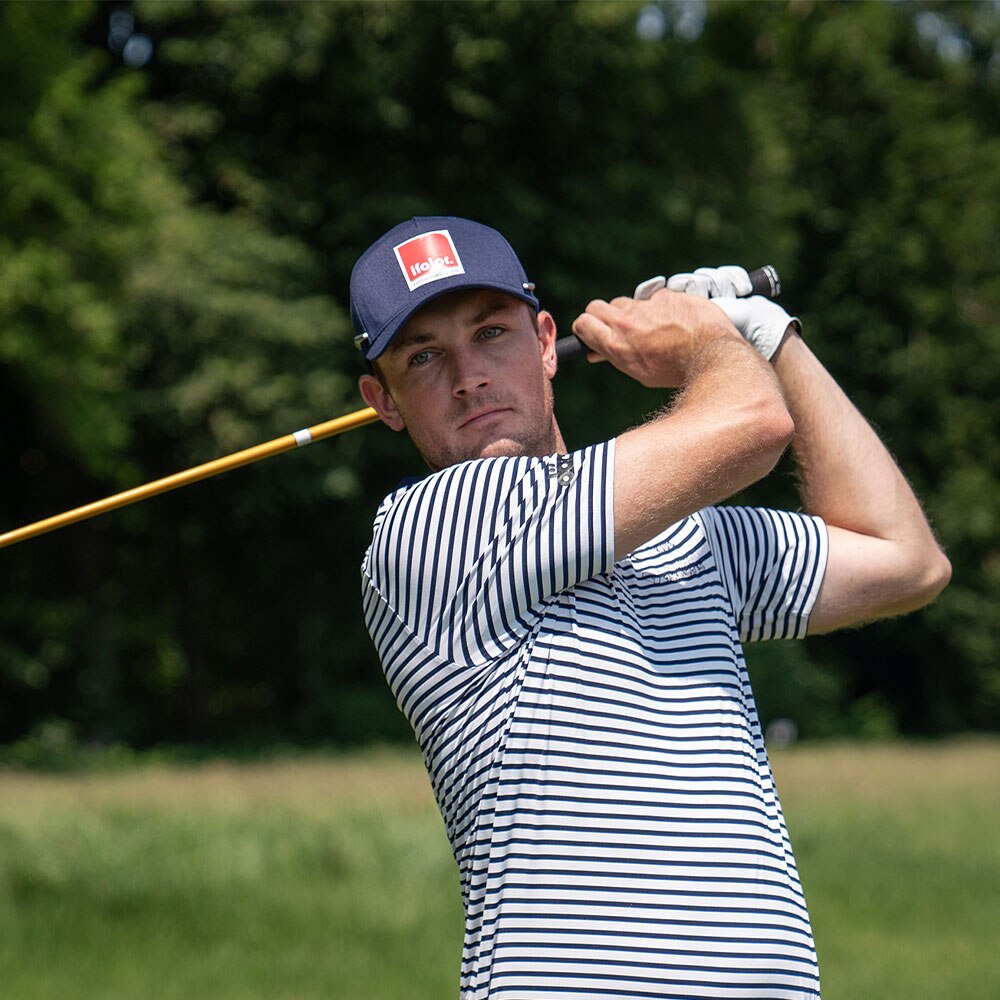 "I'm fascinated by the perfection that this sport demands of you."
Everyone makes mistakes, but this sport is about making as few as possible. With strong performances on the European Challenge Tour since turning pro in 2014, Swiss golfer Joel Girrbach's own pursuit of perfection on the golf course is well underway.
Joel clinched his first professional win on the Challenge Tour, at the 2017 Swiss Challenge and that same year achieved 7th place in the Swedish Challenge. In 2016 he just missed out on the top spot, coming runner-up in the Red Sea Egyptian Challenge.
Joel has been fascinated with golf since childhood. Taking up the sport as an eight year old, he enjoyed great success at junior level and was the Swiss Amateur Champion in both the U14 and U18 age groups.
''I'm proud to have such a great brand like KJUS in my corner. As a company KJUS has incredible know-how and is relentless in its strive for perfection with its golf gear. These two components are exactly what golfers need to perform at the highest level.''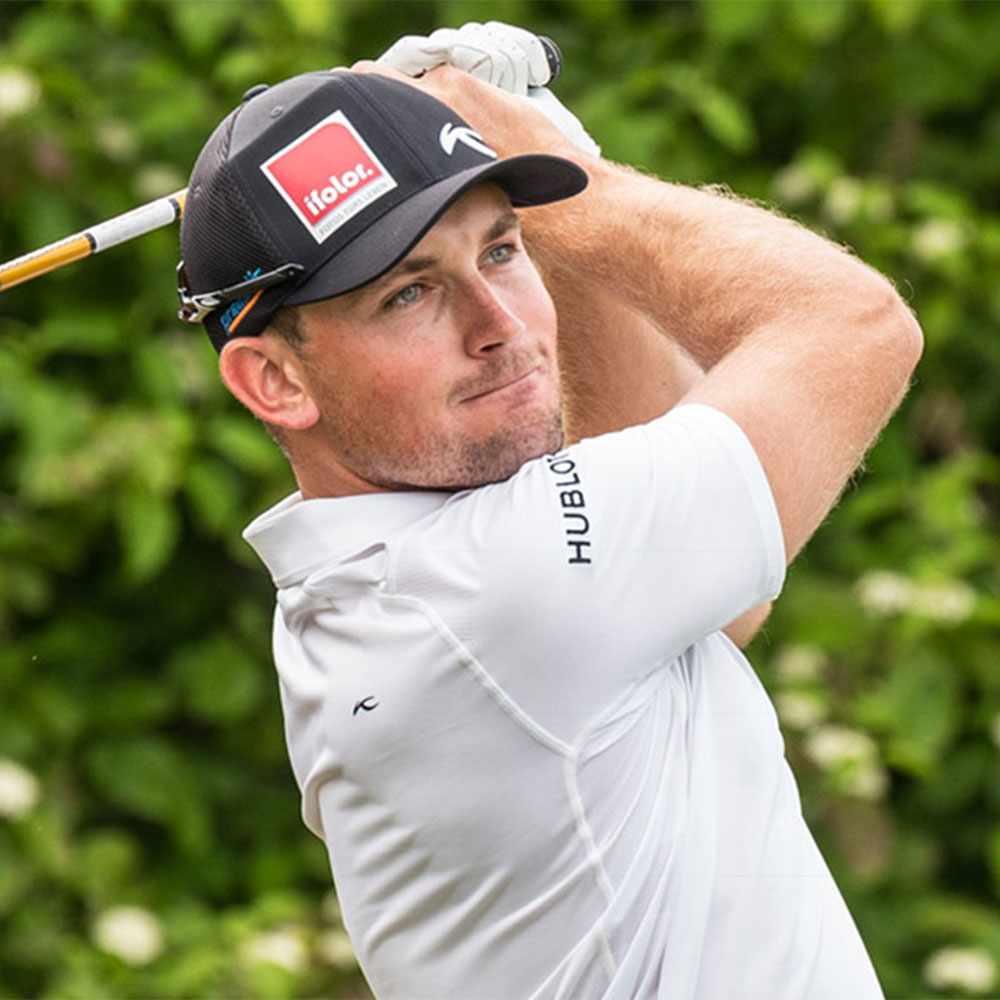 Achievements:
• 2nd place Open de Provence 2018 (Challenge Tour)
• 2nd place Prague Golf Challenge 2018 (Challenge Tour)
• 2nd place Mirage City Classic 2018 (Mediterranean Tour)
• 1st place Swiss Challenge 2017 (Challenge Tour)
• 2nd place Red Sea Egyptian Challenge 2016 (Challenge Tour)
• 7th place Swedish Challenge 2017 (Challenge Tour)
• 3rd place Open Madaef 2016 (Pro Golf Tour)
• Winner Swiss Order of Merit 2016 + 2017
• Swiss Amateur Champion U+14 and U+18
• Member of the Swiss Amateur National Team 2007 – 2014