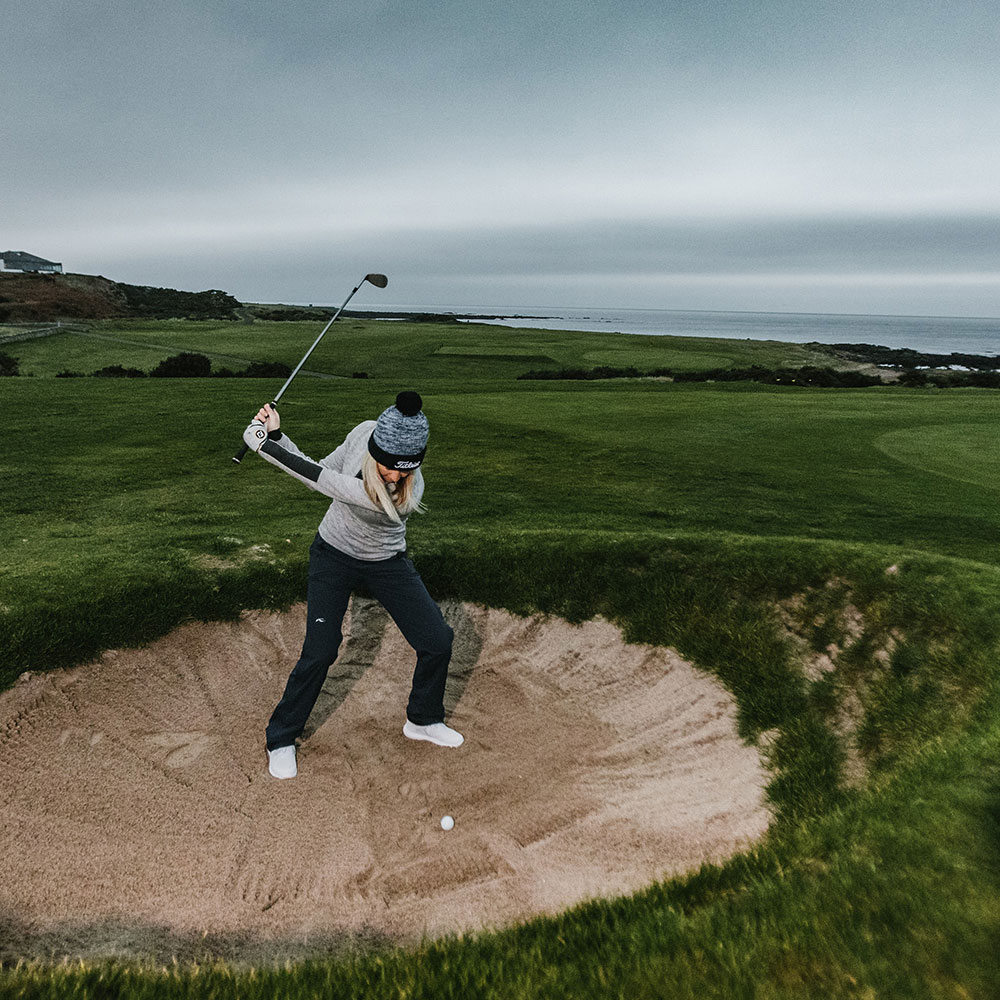 "Golf reminds me that the fundamentals are what matter most!"
Iona was a four-sport athlete at the junior international level prior to taking up golf while studying art history at the University of St. Andrews.
She played for four years as an amateur, breaking records during that time, and debuted on the Ladies European Tour in 2016.
In 2017, following injury, Iona made the switch to sports broadcasting, lending her lively commentary as a host and presenter for IMG and Golf TV's Golfing World where she covers golf news, tournament updates, athlete profiles and elite golf destinations. She is also a part of the Sky Sports Golf broadcast team working across live coverage of European Tour Golf events and major championships.
I feel honored to be part of the KJUS family as I take on adventures in life, both on and off the golf course. The quality of their apparel is second to none, and through Living and working in KJUS, it has enabled me to take my own brand to a new level of professionalism. Their female line is sophisticated, flattering and makes no sacrifice when it comes to performance. I am a very proud ambassador.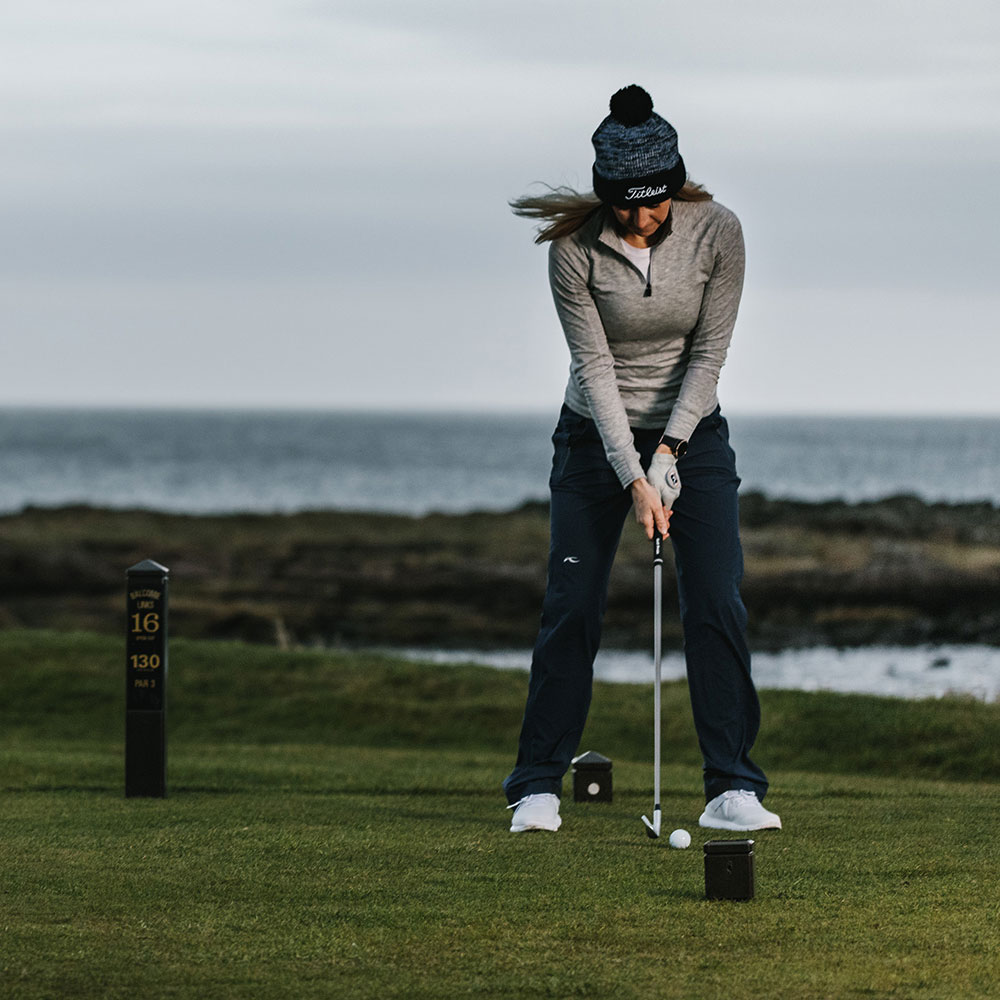 Achievements:
• Ladies European Tour, 2016
• LPGA Symetra Tour
• Ladies European Access Tour