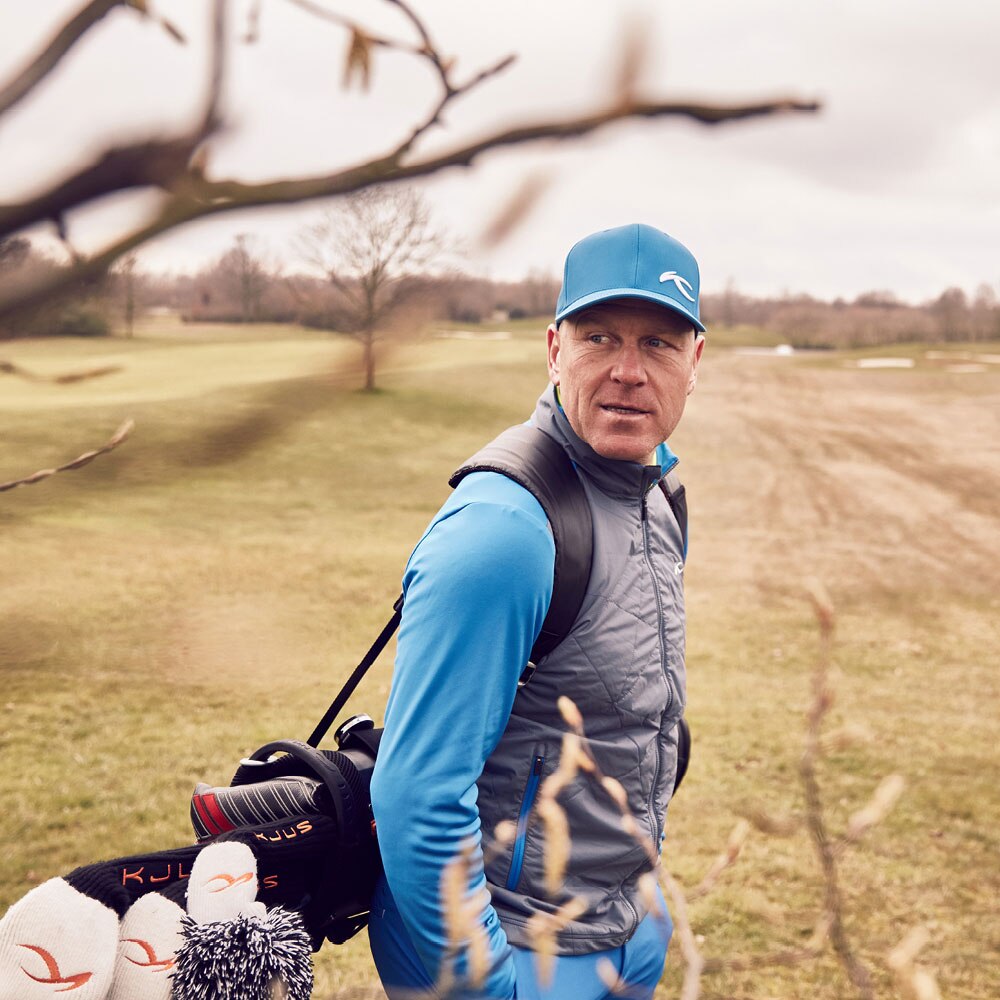 "KJUS sets a new standard in freedom of movement."
A former butcher from the Swiss village of Le Pâquier, Didier Cuche is now considered one of the best downhill skiers of all time.
Didier's impressive 19-year career shows that anything is possible if you focus and push your talents hard enough. With four World Championship wins, 21 World Cup victories, 67 podium places and an Olympic medal, Didier went out on a high when he retired in 2012. A treasured and popular sports personality in his native Switzerland, Didier always injects a sense of humour into his fantastic sportsmanship.
"Design and functionality – for me KJUS clothing is uncompromising. In every situation!" -Dider Cuche
His trademark move after a successful race was to flick his right ski and kiss it. Since his retirement, Didier has been actively practising his other sports passion, golf, playing three to four times a week on the world's most challenging fairways.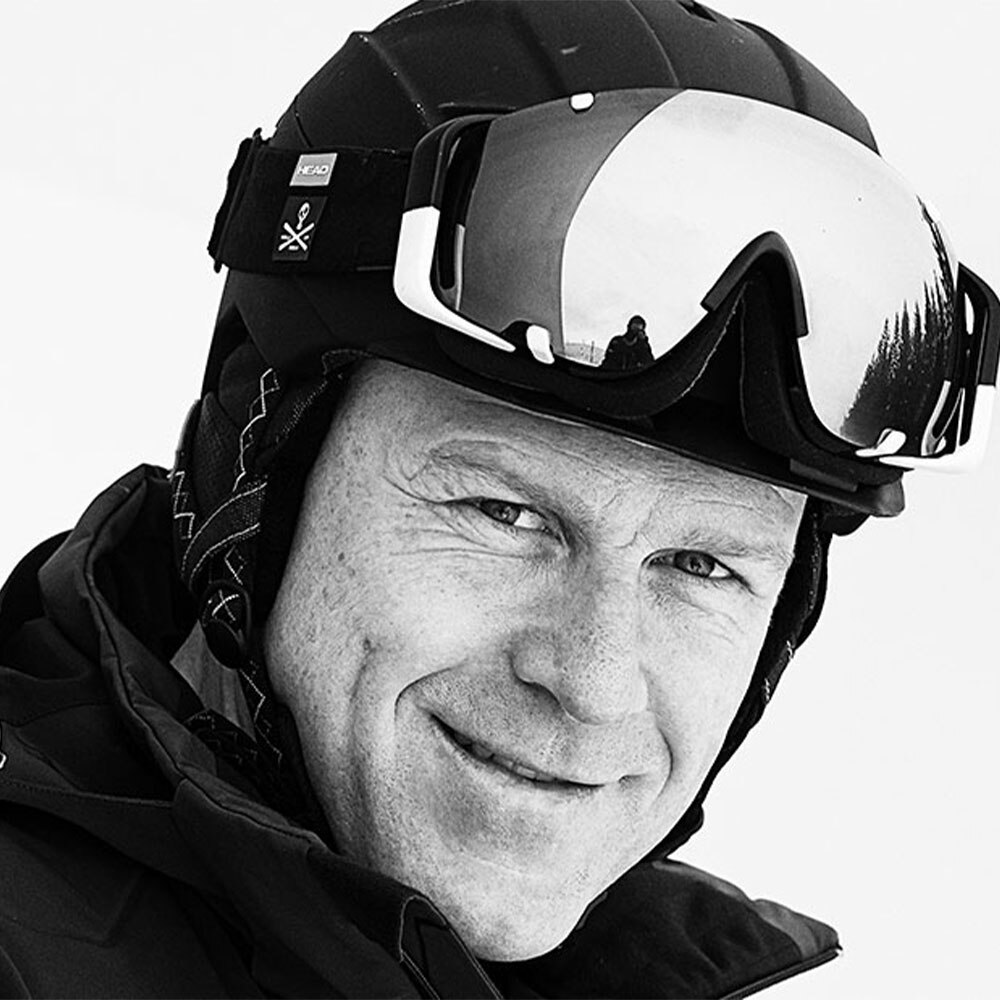 Achievements:
• Silver Medalist in Super-G at the 1998 Olympic Games in Nagano
• Third place at 2007 World Championships in Giant Slalom
• World Champion in Super-G and 2nd place in Downhill at the 2009 World Championships in Val d'Isère making him one of the oldest Alpine world champions
• Winner of Giant Slalom World Cup 2009
• Winner of Super-G World Cup in 2011
• Second place in Downhill at the 2011 World Championships in Garmisch-Partenkirchen
• Second place overall of the 2011 World Cup