"Golf requires brain and thinking."
Bernd already hit the golf ball like a pro, when his age-mates still tried to walk properly.
So it's just a natural consequence that at the young age of 11 he even succeeded against 14 year old boys in competitions. Until today, the Bavarian has kept his enthusiasm for his sport and even turned it into a profession. He successfully plays on the European and Challenge Tour.
Besides golf, he is interested in astronomy, music and fitness. If he hadn't realized his dream of becoming a professional golfer, he would certainly have reached for the stars and become an astronaut – "or a fighter pilot", he adds.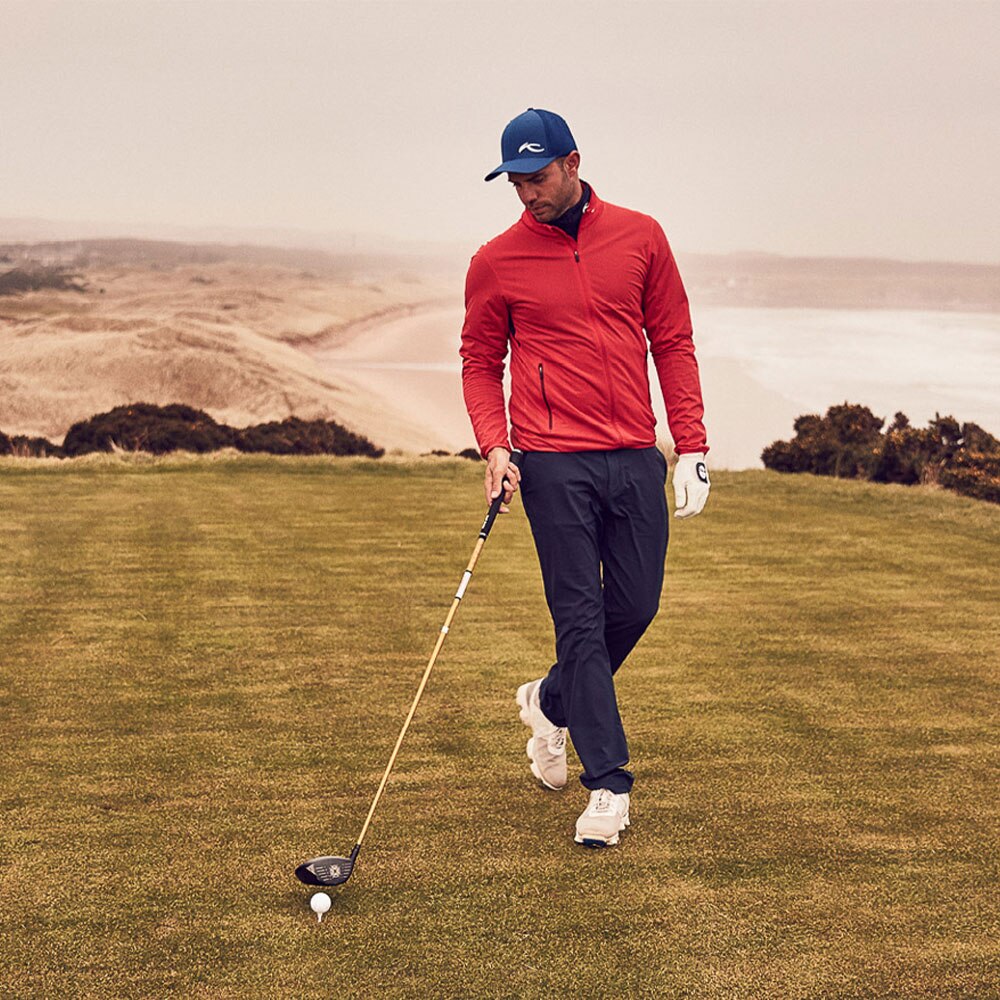 Achievements:
• 2018: 6 place Tour School Final Stage
• 2018: 2x Top 10 Challenge Tour
• 2017: 3x Top 20 European Tour
• 2016: 3x victories Challenge Tour
• 2015: 3x Top 10 European Tour