Luxury skiwear redefined.
Truly premium: get a real sense of luxury in these unique ski paints made with the finest Loro Piana wool. Pair them with the Naira Jacket, and you'll look and feel a cut above the rest on the slopes.
Comfort is also key. The 4-way-stretch lining gives ultimate flexibility, micro-fleece knee inserts add warmth, and Schoeller®-dynatec™ protection at the leg hems adds to the durability.
These luxurious pants are the perfect piece to keep you feeling graceful, even when you're in your high-performance zone.
Unique jet pant retro look
Functional front closure with 2 buttons, invisible hook and zipper
Belt loops
Front and back pockets with zippers
Articulated knee construction for ergonomic fit
Legg hem adjustement with zipper
Material
Properties
Loro Piana made in Italy
Face Fabric
2-way-stretch, 98% Wool, 2% Elastane
Insulation body
100% Polyester (80g KJUS FAST® THERMO)
Lining
89% Polyester, 11% Elastane
The number indicates the amount of water vapor in gram that is being wicked
away through one square meter of fabric during 24 hours.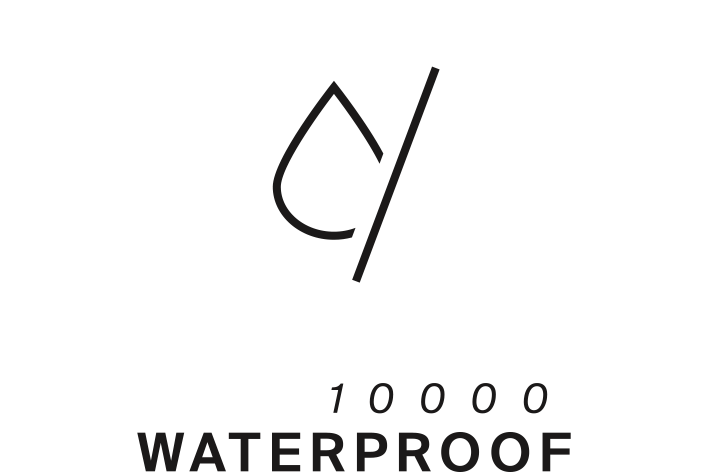 A 10'000 mm high column of water being put on a piece of fabric and it resists – that's the science behind this number. The result is a product which is watertight.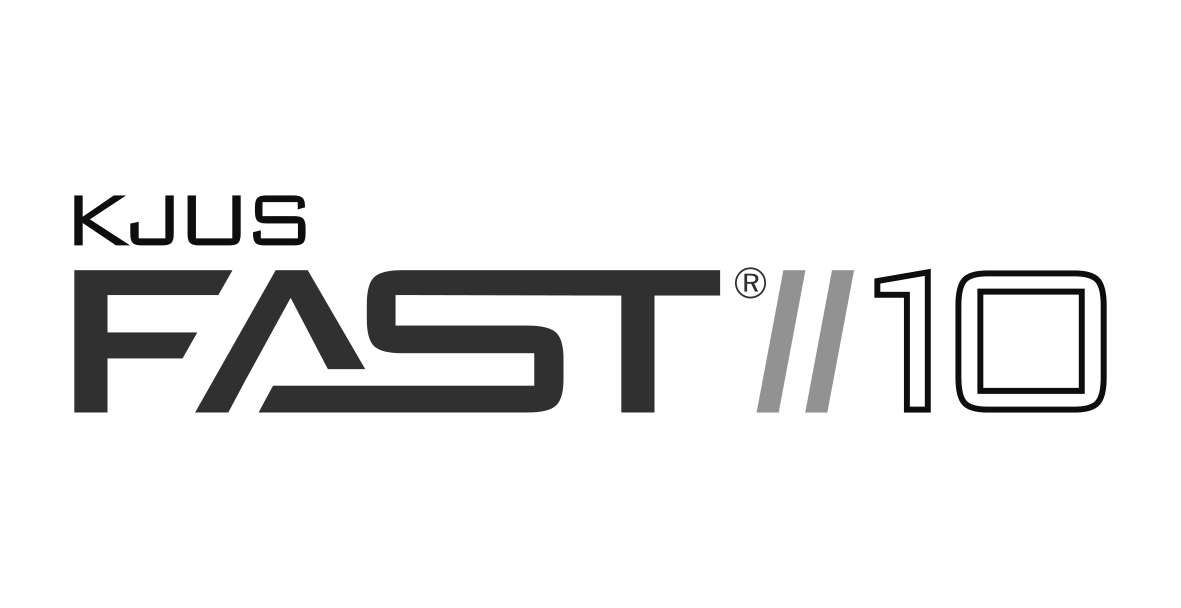 Very water-repellent, windproof and highly breathable 4-way stretch material. Breathability:10`000 g/m2/24h, Water column: 10`000 mm
Loro Piana Storm System® is a technology making the noblest fibers waterproof and wind-resistant, while keeping their distinctive natural softness and feel.
The finest fabric to provide ultimate luxury.